Tourism & Hospitality Government Programs: Quick Reference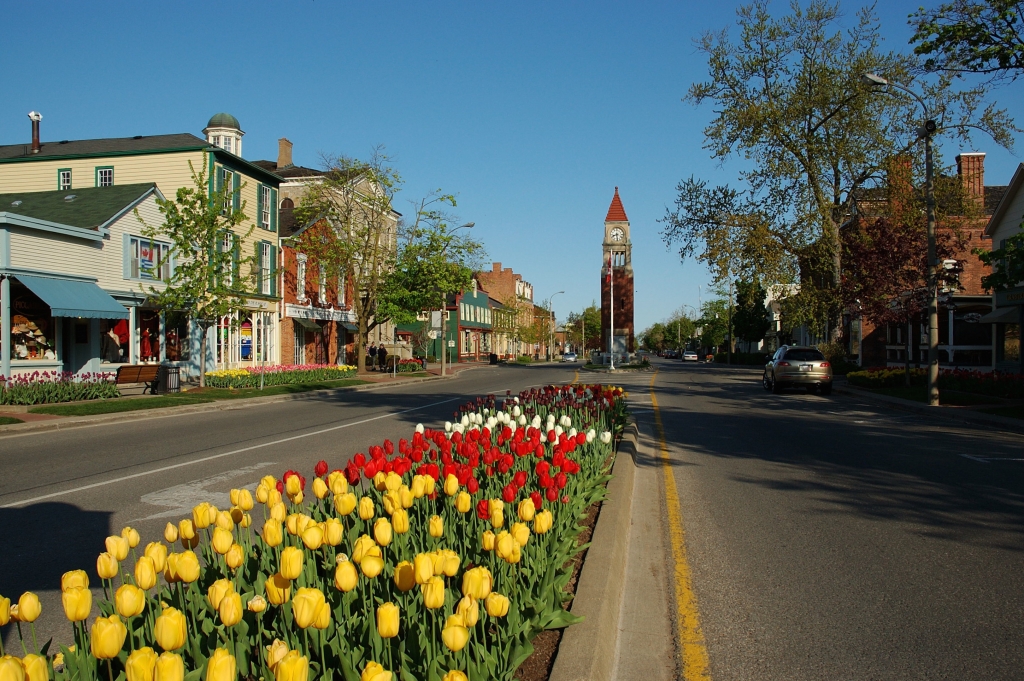 Article Updated: October 25, 2021
NEW Federal Program
Tourism and Hospitality Recovery Program (announced on October 21, 2021):
Eligible businesses in this sector would include hotels, restaurants, bars, festivals, travel agencies, tour operators, convention centres, convention and trade show organizers and others (additional details on eligibility will be announced at a later date).
Require an average monthly revenue decline of at least 40% over the first 13 CEWS periods (12-month period, including March 2020-February 2021), and the current month's revenue decline of at least 40%.
The program will be a continuation of the wage and rent subsidies, with subsidy rates between 40-75% (for October 24, 2021 – March 12, 2022)
Subsidy rates to be reduced for claim periods between March 13, 2022 – May 7, 2022
Ontario Programs
The Ontario Tourism Recovery Program is a program to help stabilize the province's tourism industry as it recovers from the impacts of COVID-19 has been introduced by the Ontario government. You can apply to the program here.
The Tourism and Hospitality Small Business Support Grant provides an estimated $100 million in one‑time payments of $10,000 to $20,000 to eligible small businesses. Applications for this program closed Friday, June 25, 2021, applicants can view their application status here.
Local Tourism Tax Credit and Tourism Recovery Program helps tourism operators, anchor businesses, and attractions recover from the impacts of COVID‑19. This initiative will provide support for historically successful businesses that have helped to drive employment and visitation in their regions by assisting with costs related to restructuring, safe reopening, recalibrated marketing activities, and partnership development.
Ontario Government Supports for Alcohol Producers & Local Distilleries:
A one-time $10 million grant in 2021 to help wineries and cideries impacted by lockdown measures, and help ensure that agricultural production and local jobs are maintained in Ontario's rural communities.

The government is extending the funding to 2022–23 for the following programs: VQA Wine Support Program ($10 million); Small Cidery ($1.8 million) and Small Distillery Support Programs ($0.8 million); and Wine Marketing, Tourism and Export Development; Performance Measurement and Research and Innovation Development Initiatives ($5.3 million).
More articles related to COVID-19: Business Resource Centre