Infectious Disease Emergency Leave (IDEL) Extended Again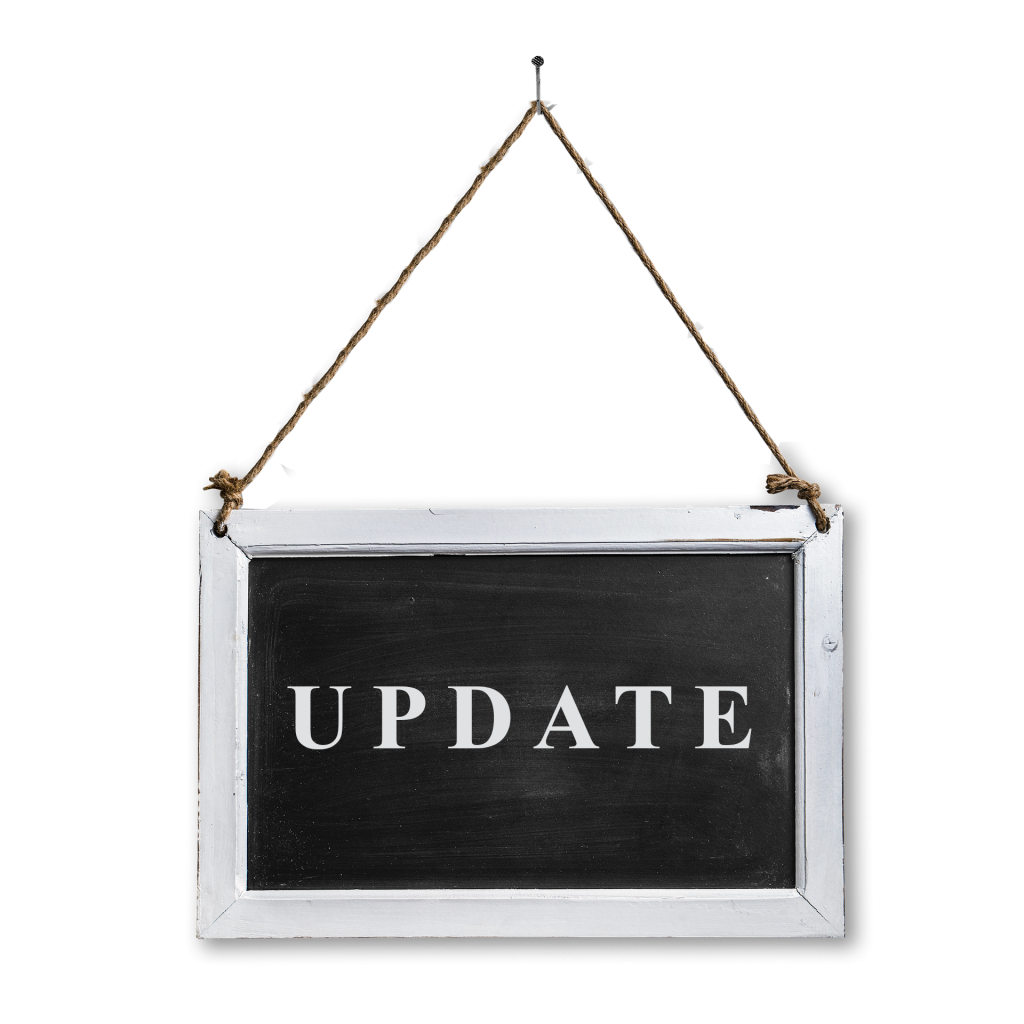 The Ontario Government has once again extended the COVID-19 period to cover any employee who has been temporarily laid off or working with reduced wages and/or hours to July 31, 2022.
As a reminder, this regulation does not affect an employee's right to pursue a common law claim for constructive dismissal. Please see our previous article for more information:
How We Can Help
Please reach out to our HR Advisory team at djbhr@djb.com if you have any questions or concerns with the above information.
More articles related to COVID-19: Business Resource Centre