2021 -2022 Ontario Budget Commentary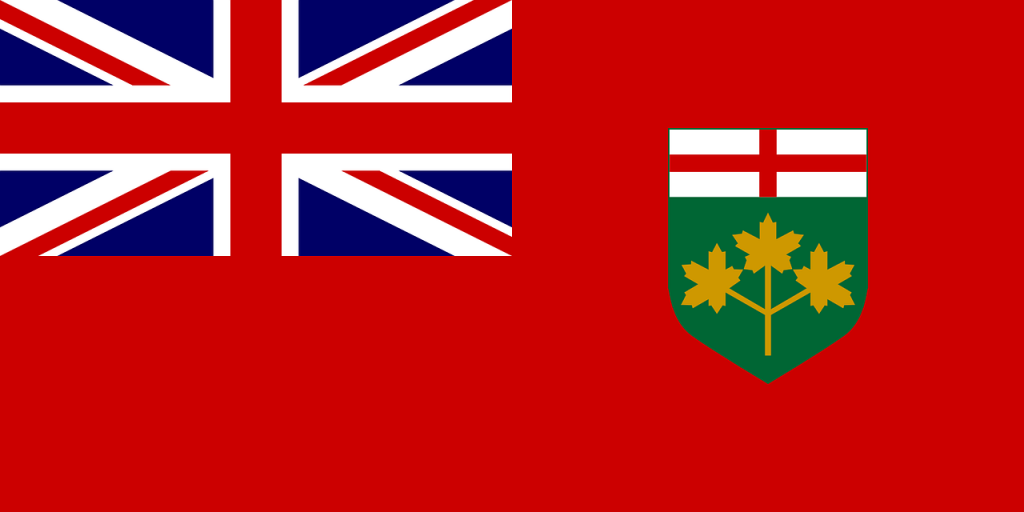 On March 24, 2021, Ontario's Minister of Finance tabled Ontario's 2021-2022 Budget. The Budget serves as the next phase of Ontario's response to COVID-19 and is built on two pillars that the government refers to as the "vital priorities":
Protecting people's health
Protecting the economy
The first pillar's focus is on defeating COVID-19 by making vaccines available to everyone and protecting front-line workers.
The second pillar includes providing targeted support to businesses, workers, and families by working with municipalities and community organizations in all regions of Ontario to support economic recovery.
Below are a few highlights relevant to the business community.
A second round of Ontario Small Business Support Grant payments of $10,000 to $20,000 to eligible recipients. Small businesses who are confirmed eligible recipients of the Ontario Small Business Support Grant will be automatically entitled to a second payment in an amount equal to the first payment they received. They will not need to apply again to receive this additional funding.
The introduction of the Ontario Tourism and Hospitality Small Business Support Grant. The grant will provide an estimated $100 million in one-time payments of $10,000 to $20,000 to eligible small businesses. Businesses must demonstrate they have experienced a minimum 20% revenue decline and have less than 100 employees to qualify. Any small businesses that received the Ontario Small Business Support Grant will not be eligible for this new grant. Application details, including a full list of eligible businesses, will be available soon. 
The introduction of the Ontario Tourism Recovery Program, a $100 million initiative for 2021–22 to help tourism operators, anchor businesses, and attractions recover from the impacts of COVID-19.  Including an investment of an additional $400 million over the next three years in new initiatives to support Ontario's tourism, hospitality, and culture industries.
A $2.8 billion investment to connect homes, businesses, and communities to broadband.
Investment of an additional $10 million in the Digital Main Street program in 2021–22 to help more small businesses achieve a digital transformation and serve customers effectively online. The program will continue to provide digital transformation grants, an online learning platform, training programs, and Digital Service Squads offering technical support to small business owners.  
To read a detailed summary of the Ontario budget, we invite you to read RSM Canada's publication here.