Could COVID-19 Have an Affect on Your Automobile Benefits?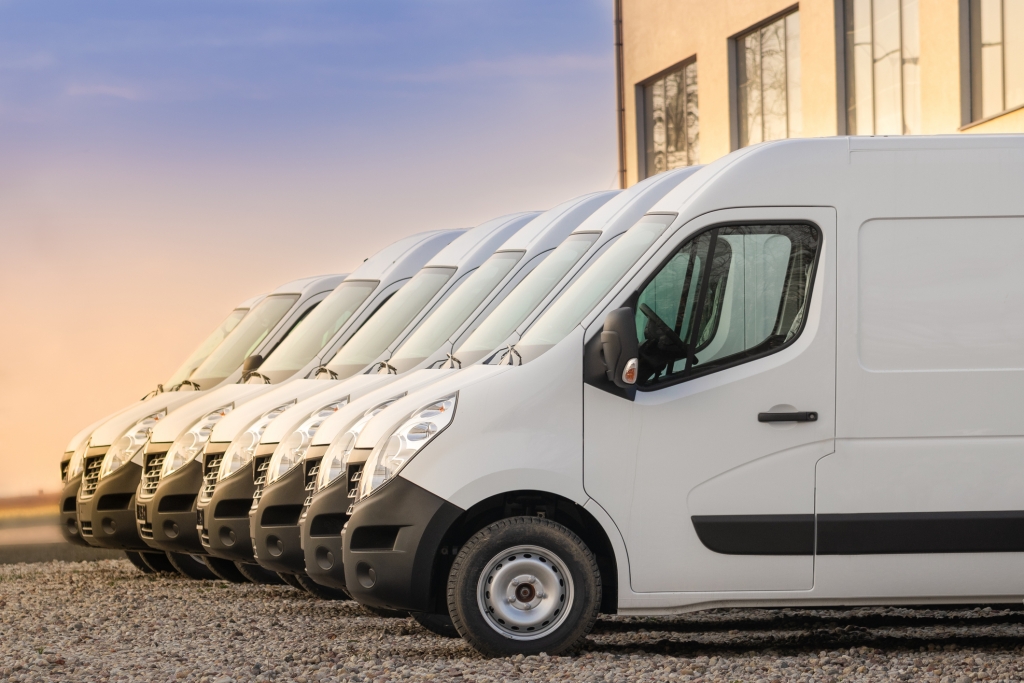 Originally published in Business Fleet Magazine.
If you drive a vehicle that is owned or leased by your employer, you will have a tax liability based on the personal use of that vehicle. Your employer is required to calculate the taxable benefit and report the benefit on the T4 that they issue to you annually. Most people's driving habits have changed significantly in 2020. Our vehicles stayed parked in the driveway a lot more than normal. With more people working from home or not working at all, travel was limited to trips to the grocery store and other essential places. So if you have a company car how might your automobile benefit look this year compared to the past?
To answer this question we first need to look at the general rules as to how automobile benefits are calculated. I will not go into the detailed calculations, but only provide a general overview. The benefit that is calculated is the amount added to your taxable income. The tax you pay will then depend on your tax bracket. The benefit to be included in your income is made up of three components and is calculated as follows:
The standby charge for the year, plus
An operating expense benefit, minus
Any reimbursements made by the employee during the year.
The Standby Charge
This is the benefit you receive for having a company owned or leased vehicle made available for your personal use. There is no taxable benefit if the automobile was not used for any personal driving, even if it was made available for the entire year, as long as the kilometres driven were for employment and the vehicle was returned to the employer's premises at the end of the day. The standby charge is calculated based on the number of months the vehicle was available. For company owned vehicles, the monthly benefit is 2% of the cost of the vehicle. For leased vehicles, it is 2/3 of the monthly lease cost adjusted for such things as a large down payment.
The Operating Expenses
The benefit arises from the employer paying for the operating expenses related to personal use. The operating expenses include gas, repairs and maintenance, licenses, and insurance. There are a couple of ways to calculate the benefit. One way is calculating the benefit equal to half the standby charge. This is only available if you use the vehicle for greater than 50% for business purposes. The other option is a fixed rate per km calculation for personal use. The rate for 2020 is 28 cents (25 cents for auto sales representatives). UPDATE: for 2021 rate has been reduced to 27 cents (24 cents for auto sales representatives).
Reducing the Taxable Benefit
The benefit is reduced using a prorate calculation when more than 50% of the distance travelled is for business purposes required by the employer, and the personal kilometers is not more than 1,667 per 30 day period, or a total of 20,004 kilometers a year.
How Could the Change in Your Driving Habits, because of COVID, Affect Your Benefit?
If your business use falls to 50% or less, there will be a significant effect on your taxable benefit. This could be your situation if previously you travelled significantly for your job but now work a lot more from home. Let us assume that you are employed in Ontario and your employer provides you with an automobile costing $35,000 plus HST for a total cost of $39,550. If you drive 30,000 kms of which 15,001 kms are business kms your taxable benefit will be $10,676. If your business kms reduce by just 1 km such that your business percentage is exactly 50% your taxable benefit will increase to $13,692 because you have now crossed the threshold.
If your situation is similar to the first example, in which you drive about 30,000 km in total per year with your business percentage being a little more than 50%, your benefit will be $10,676 or less. Now let us assume because of COVID you reduced your business kms by about 5,000 to 10,000 but you only reduced your personal kms by 1,000. So now, your total kms travelled is only 24,000 of which only 10,000 km is for business purposes. In this situation, your taxable benefit is $13,412, an increase of over $2,700 and you have driven fewer personal kms. This is something that you should be aware. At this point in time, Canada Revenue Agency has made no pronouncement that it intends to change how the benefit is calculated. UPDATE: On December 21, 2020, the government announced that taxpayers will have the option to use their 2019 automobile usage to determine whether they use the automobile primarily for business purposes in order to access the reduced standby charge in 2020 and 2021. They would also be able to calculate the operating expense benefit as 50% of the reduced standby charge. Only employees with an automobile provided by the same employer as in 2019 are eligible for this option.
UPDATE: What You Should be Doing Now
It would be prudent to ask your employer if they are aware of the recent tax changes announced on December 21, 2020. You should have your employer or accountant calculate your taxable benefit and compare it to your 2019 benefit prior to your T4 being issued. If you are with the same employer as in 2019 and driving the same vehicle, there should be no increase to your standby charge. There is only the possibility of a decrease if you crossed the threshold from less than 50% business use to more than 50% business use. As discussed above there are two methods of calculating the operating expense portion of your benefit, depending on your situation. This benefit will not change from 2019, if in 2019 you used 50% of the standby charge for your operating expense benefit and choose to do the same in 2020. Again, this assumes you are driving the same car as you drove in 2019. You should compare this option with the per km option as this option may lead to a better result with reduced travel.
Contact a Taxation Specialist to learn more.
More articles related to COVID-19: Business Resource Centre