Meet the Government Relief Team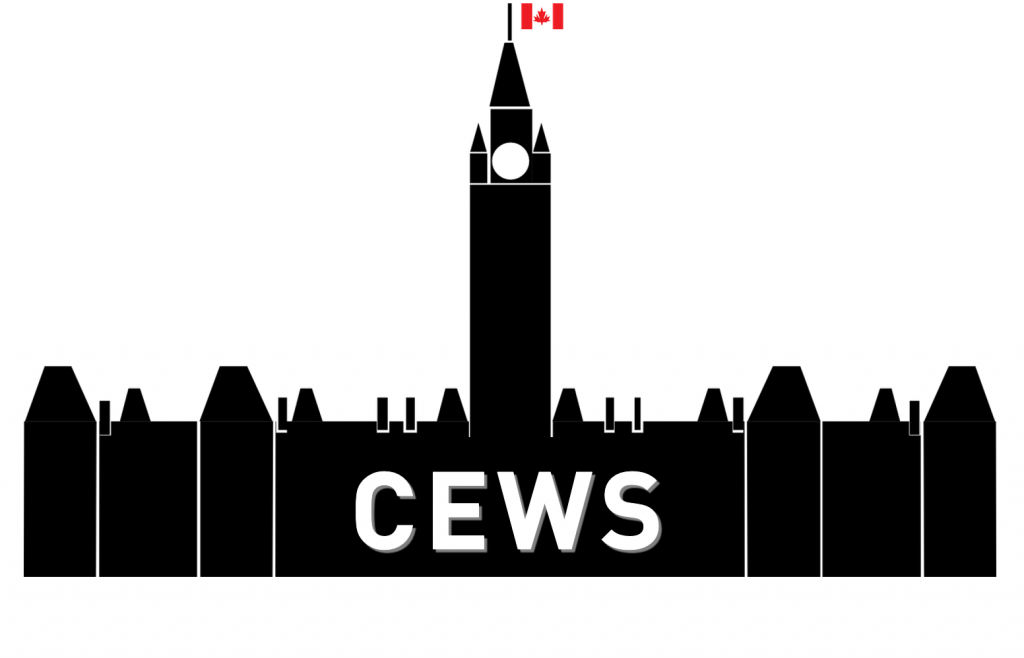 At DJB, we recognize that sorting through all of the Provincial and Federal Government Support Programs for businesses and employers during the COVID-19 pandemic can be overwhelming. In response, we have assembled an expert team of subsidy and support professionals that can assist and navigate you through the complexities of the programs.
The DJB Government Relief Team can help calculate your subsidy, determine what you may be eligible for, and walk you through the application process. They will also offer customized advice to help keep your business afloat and your employees safe.
We can offer advisory services related to taxation, wage subsidies, employment legislation, and commercial rent.
Government Relief Team
Contact one of our professionals today.