Foreign Entities Sharing COVID-19 Assistance via Transfer Pricing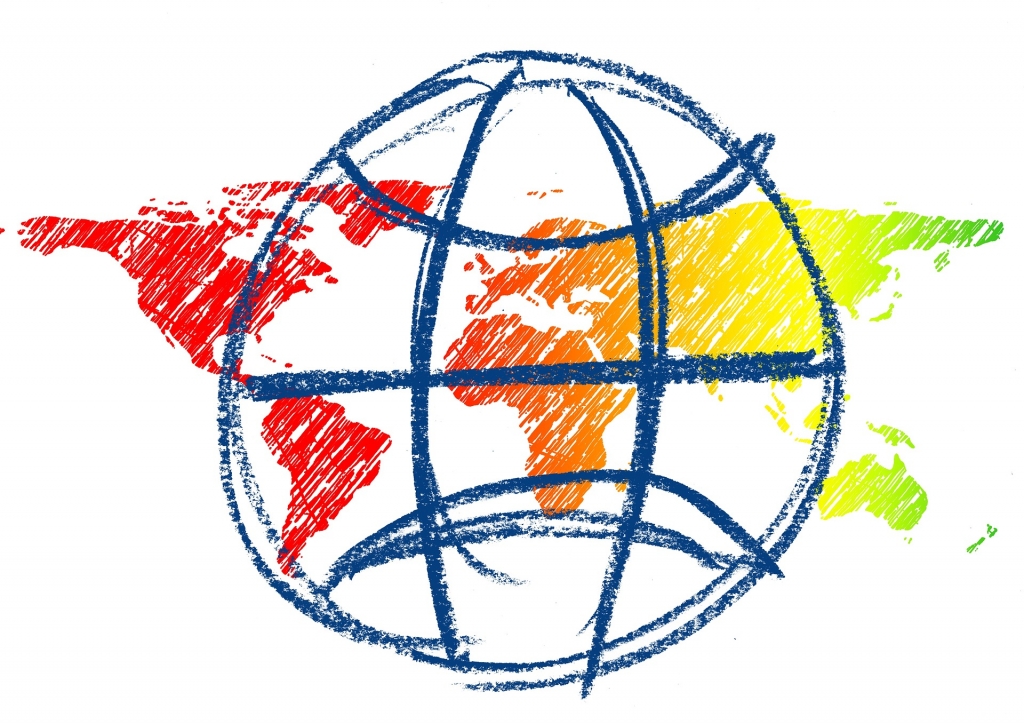 Transfer Pricing Memorandum (TPM)-17 is meant to prevent Canadian government assistance from being used to benefit a party outside of Canada which would not have been able to directly apply for the assistance, such as a foreign parent. The policy states that when a Canadian taxpayer receives government assistance and participates in a cross-border controlled transaction, it should not share all or part of that assistance with non-arm's length non-resident persons.
It can be tempting for multinational groups to share the assistance among the related group, since this guidance is not the law and COVID-19 government assistance can be quite material. If that is done, pushback from government should be expected and planned for.
More articles related to COVID-19: Business Resource Centre