CERB Transitions to EI and Government Announces Three New Benefit Programs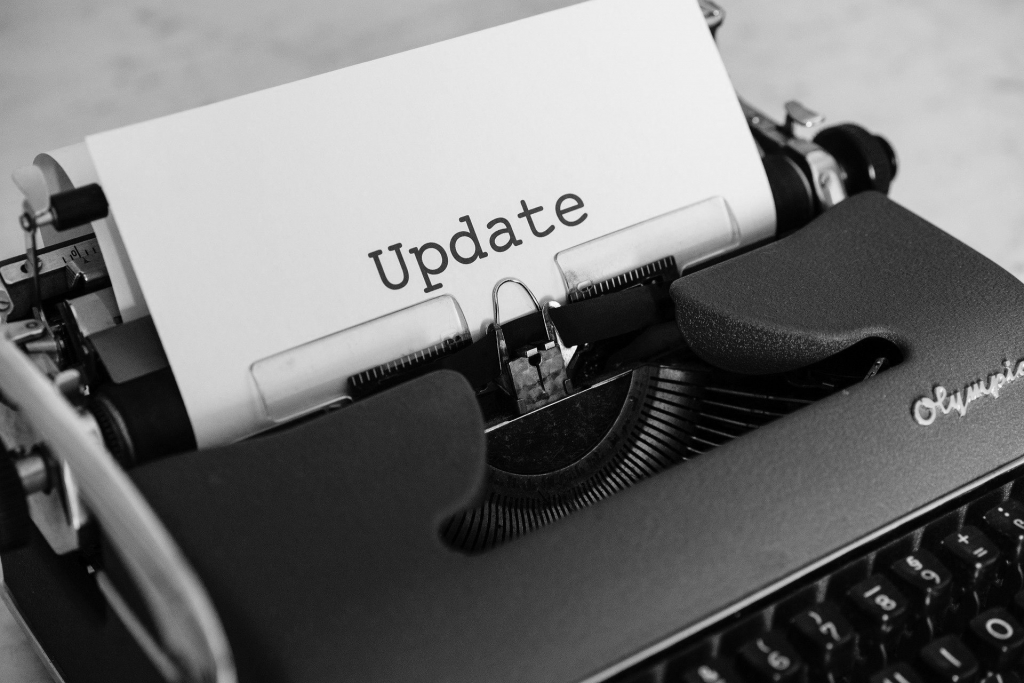 New benefits are being announced and Employment Insurance (EI) is being revamped; here's what you need to know.
On August 20, 2020, the Federal Government announced that they would offer a simplified EI program to support those who remain unable to work and a new suite of temporary and taxable recovery benefits to further support workers during the COVID-19 pandemic.
The Canada Emergency Response Benefit (CERB) will be extended by an additional four weeks, providing a new maximum of up to 28 weeks of benefits. The CERB will end on September 27 and those Canadians who have been receiving CERB through Service Canada and who are already eligible for EI will automatically transition to EI benefits. Those who are eligible for EI but have been receiving CERB through the Canada Revenue Agency will need to apply through Service Canada.
Changes to EI will come into effect on September 27 and will remain in place for one year, with three additional programs proposed for those who do not qualify for EI and/or are unable to work for reasons related to COVID-19.
A summary of the temporary measures to help Canadians access EI benefits more easily include:
Change to the number of hours of work needed to qualify through the introduction of hours credits
Minimum benefit rate of $400 per week
At least 26 weeks of regular benefits
NEW – On September 24, 2020, the proposed Recovery Benefits have received parliamentary approval under Bill C-2.
The three new Recovery Benefits programs include:
Canada Recovery Benefit – will be available for 26 weeks to workers who are self-employed, gig or contract workers, or otherwise not EI-eligible but who still cannot return to work.
Canada Recovery Sickness Benefit – is being created for those who do not already have paid sick leave through their employer, in order to make it easier for people to stay home from work when they are sick or have to self-isolate due to COVID-19.
Canada Recovery Caregiving Benefit – will provide help in the instances where someone needs to stay home to care for a loved one such as a child under the age of 12 or a dependent because schools, daycares, or other care facilities are closed due to the pandemic.
Applications for the new recovery benefits are scheduled to open in October 2020 (although effective from September 27), with receipt of payments expected in 3 to 5 days.
Please feel free to reach out to a DJB HR Consultant for more information. We will continue to follow the progress of these new supports and update this article as required.