Optimizing Your Estate Planning Through a CDA in the Wake of COVID-19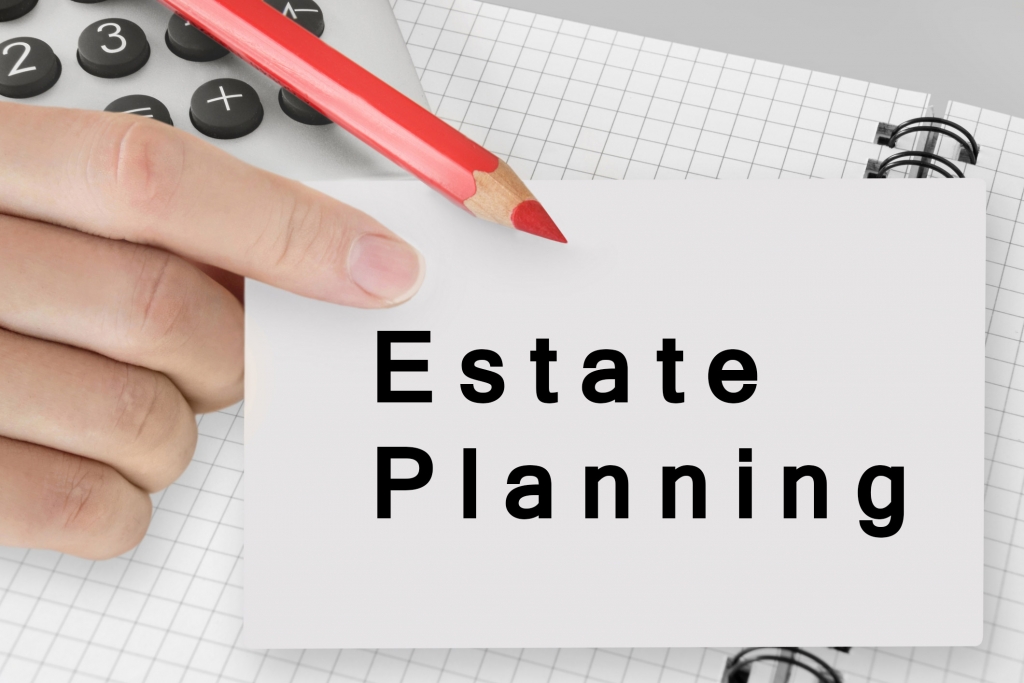 A corporate Capital Dividend Account (CDA) can be valuable to businesses in these uncertain times. The CDA provides an opportunity for an individual to avoid the tax that would otherwise arise when receiving dividends from a corporation.
However, timing is key for maximizing the benefits of the CDA.
This article (written by RSM Canada) focuses on accessing cash efficiently and, in particular, highlights the importance of timing with respect to a corporation's Capital Dividend Account (CDA).
Read another article in the RSM Canada series on estate planning optimization in the wake of COVID-19.
More articles related to COVID-19: Business Resource Centre