Government Announces Additional Support for the Agribusiness Sector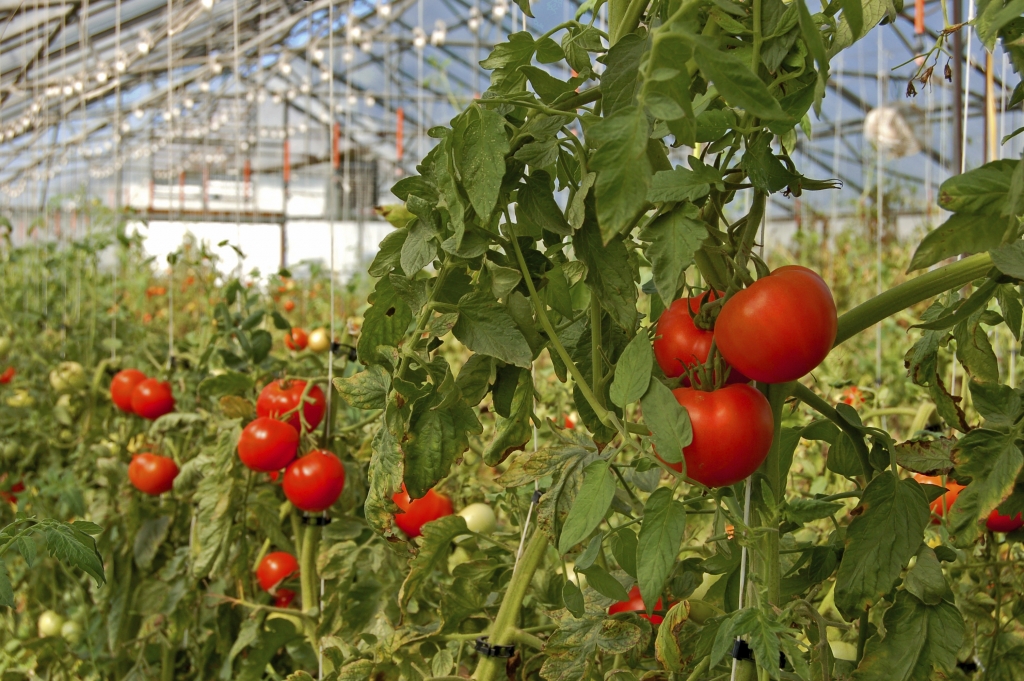 Prime Minister Justin Trudeau announced on May 5, 2020, an investment of more than $252 million to support farmers, food businesses, and food processors who provide essential services.  He also announced a proposed additional $200 million in borrowing capacity for the sector and updated measures to agriculture programs like the AgriStability Program (increasing interim payments up to 70%).  The deadline for coverage under this program for 2021 is June 30.
View the Federal Government press release for a detailed breakdown of funding. 
The Ontario Government also announced that it is extending emergency electricity rate relief to families, farms, and small businesses until May 31, 2020 during the COVID-19 outbreak. Customers who pay time-of-use electricity rates will continue to be billed at the lowest price, known as the off-peak price, 24 hours a day, seven days a week.  The electricity rate relief was initially provided for a 45-day period starting on March 24, 2020 but has now been extended for an additional 24 days by an emergency order under the Emergency Management and Civil Protection Act.
Read the Ontario Government press release here.
More articles related to COVID-19: Business Resource Centre