Finding Creative Solutions for Commercial Tenancies during COVID-19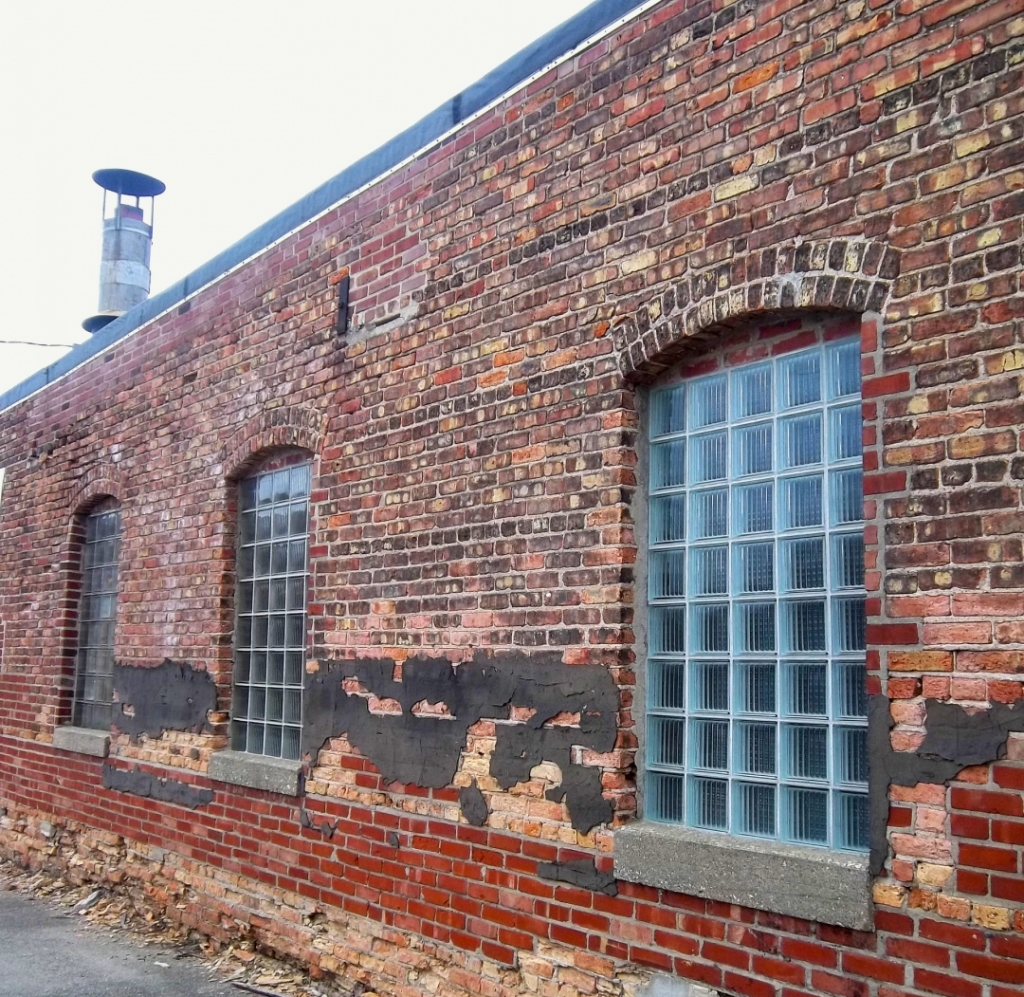 The impact of the COVID-19 pandemic has created some unique challenges for landlords and tenants.
Landlords rely on rental income to meet their obligations, while rent is the biggest monthly expense for many, if not most, tenants. In this environment, all parties are focused on preserving cash and minimizing costs to survive.
Everyone must work together to emerge on the other side of this pandemic in the best position possible. RSM Canada has provided a few options that landlords may wish to consider.
More articles related to COVID-19: Business Resource Centre