Canada Emergency Wage Subsidy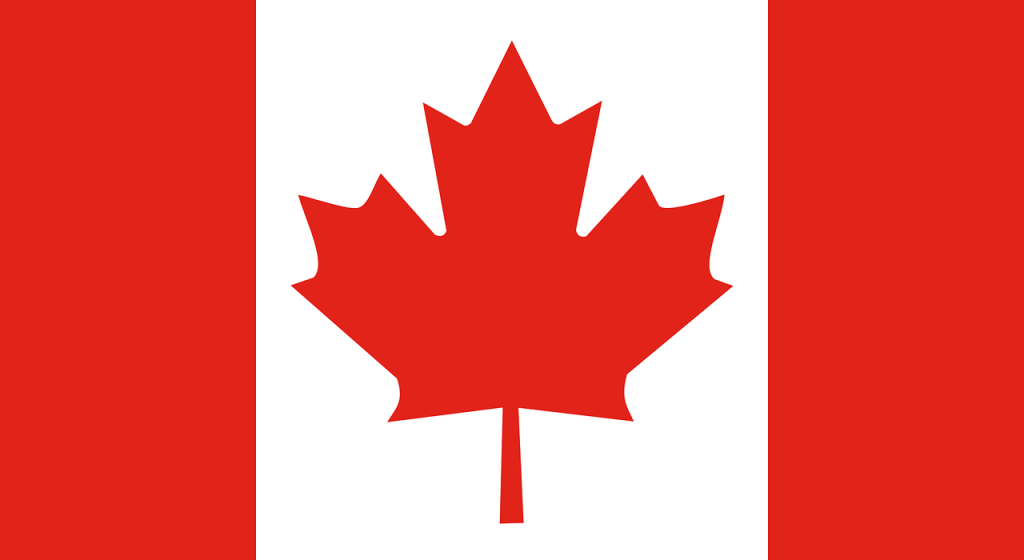 Canada's Minister of Finance, Bill Morneau, announced the Canada Emergency Wage Subsidy (CEWS) at a news conference held on April 1, 2020.  Details are continually being refined – we are updating this article regularly.
(Article Updated: August 3, 2021).
NEW – CEWS will be extended until October 23, 2021, with newly increased rates of support for the August 29-September 25, 2021 period. 
CEWS deadline for applications is the later of January 31, 2021 or 180 days after the end of the relevant CEWS period (view deadlines here).
In July, Bill C-20, An Act respecting further COVID-19 measures received Royal Assent making the subsidy more accessible to a broader range of employers. Changes to the program can be viewed in full here.
Bill C-20:
Offers expanded eligibility details that now include employers with a revenue decline of less than 30% and providing a gradually decreasing base subsidy to all qualifying employers, as well as, a top-up subsidy of up to an additional 25% for employers that have been most adversely affected by the pandemic.  
Provides certainty to employers that have already made business decisions for July and August by ensuring they will not receive a subsidy rate lower than they would have under the previous rules.
Addresses technical issues with the CEWS identified by stakeholders, for example by providing continuity rules to address circumstances where an employer purchased all or substantially all of another entity's business assets. 
Eligibility
The CEWS is available to businesses, both large and small, not-for-profit organizations and charities.
Eligible entities also include other entities exempt from Part I tax such as unions.
Details of the Subsidy
The subsidy will provide support of  75% of an eligible employee's wages for a 3 month period retroactive to March 15, 2020, to a maximum of $847/week (75% of the first $58,700 of an employee's salary).
A 100% refund is available for the employer portion of EI, CPP, QPP and the QPIP for eligible employees who are on paid leave.
The mechanism to receive a refund for these contributions will be part of the CEWS application.
Non-arm's length employees must have been on payroll prior to March 15, 2020 to qualify.
Effective July 5, 2020 the expanded rules will apply.
Revenue
To qualify, employers must demonstrate that their revenues have fallen by at least 15% for the month of March (recognizing that some businesses may not have felt the effects until part-way through the month) and by 30% for April and May, as a result of the COVID-19 pandemic. Support for the reduction will have to be provided and employers will have to reapply each month.
Employers can use one of two benchmarks for the revenue test. They can choose to compare revenues from March, April, and May 2020 to either the same months in 2019 or an average of their revenue in January and February of 2020.
Once an employer is found to be eligible for a specific period, the employer will automatically qualify for the one immediately following.  (Note: this is only for one consecutive period, not all consecutive periods.)
Employers can choose to compute their revenues using the accrual method or they can make an election to use the cash method.  Whichever method is selected, it must be used for the duration of the program. 
The CRA has developed an updated online calculator so eligible employers can estimate the amount of their wage subsidy based on the information entered.
Corporate Groups: Legislation allows a group of affiliated entities to calculate consolidated revenue and then each eligible entity in the group can use the consolidated amounts for the purposes of the revenue test. 
Not-for-Profit organizations can choose to either include or exclude revenue from government funding in their revenue computation. Once chosen, they must continue with the same approach for the entire program.
Effective July 5, 2020, all eligible employers with a revenue decline will now qualify.
Caution
The penalty for abusing the system and receiving the CEWS when not eligible is 25% of the amount overpaid.
The government strongly encourages employers to still attempt to pay the employee their regular "pre-crisis" wages and employers must attest that they are doing everything possible to pay the remaining 25%.
Other
The program will be administered by the Canada Revenue Agency and will be open to applications on Monday, April 27, 2020.  Eligible employers can apply using one of the following options:  Businesses may apply through CRA's My Business Account, if you represent a business, through the Represent a Client Portal, or by completing a separate online application form available on April 27, 2020.  Refunds should be processed within 2-5 weeks after application has been processed.
Employers are encouraged to sign up for direct deposit through the My Business Account service with the Canada Revenue Agency (CRA).  We've created a helpful Step by Step Guide on how to set up a CRA My Business Account and sign up for direct deposit.
Employers that do not qualify for the CEWS may continue to qualify for the previously announced wage subsidy of 10%, view details here.
We will be following both Federal and Provincial announcements on all COVID-19 related tax and income support measures and will provide updates as to how they affect your business and employees as they become available.
Read more detailed information from the government website
here
.